AuthStack Development Life-Cycle
AuthStack has been developed following TDD (Test-Driven development) principles.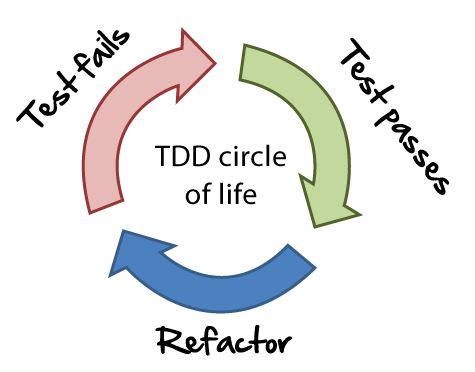 Each push to our UAT and Live branches triggers an automated build process which runs the tests and rejects a merge if any fail.
During this process various reports are also generated which detail specifics about the code, such as complexity, quality and filters for keywords which could lead to potential security issues. All critical libraries have 100% test coverage of publicly available methods.
If a bug is found, a test is written to ensure that bug cannot regress back into the software by repeating the same steps.