Meet us at the Career Speed Dating event in December
Buckhill is joining this year's Career Speed Dating held at the Faculty of Electrical Engineering and Computing on 12th December. Career Speed Dating is an annually organised event by FER Career Center and eSTUDENT association to connect a prospective student with a potential employer. In an 8-minute interview, candidates will have enough time to find out more about us and see if there might be a job at first sight.
If you are interested in software development, cybersecurity or system administration, apply, then come and meet Buckhill's employees - your potential future colleagues. And be sure to choose group B on the application form.
Wondering where you might fit in?
If you want to learn how to automate the deployment of an entire infrastructure stack on Amazon, Google or Azure Cloud using Docker and Kubernetes, then talk to someone from our DevOps team.
Prefer the idea of becoming an ethical hacker and findings weaknesses in networks and applications? That's the job of our Cybersecurity department.
Or, prefer the challenge of coding and developing bleeding-edge Enterprise technology which handles millions of transactions in the Insurance market? Our development team are handling both frontend and backend, so there's something for everyone. Excited by hyperf and ZMQ? Then you'll fit right in with the backend team. Prefer Vue and Javascript? Come and see the frontend team.
How is life at Buckhill?
Apart from our charm, for over 14 years Buckhill has been recognised for its adaptability, forward-thinking and exceptional quality of service. Our commitment to ongoing in-house research and development ensures we remain at the forefront of technology.
We are divided into several teams with offices in Croatia and the United Kingdom. So if you are a team player with good knowledge of the English language, we might be a perfect match!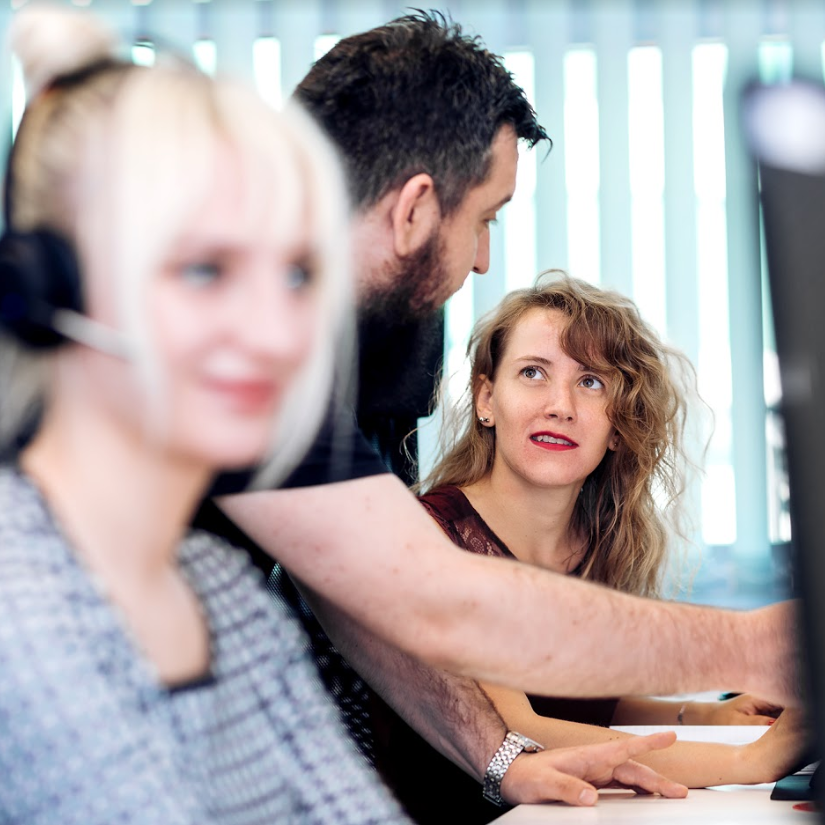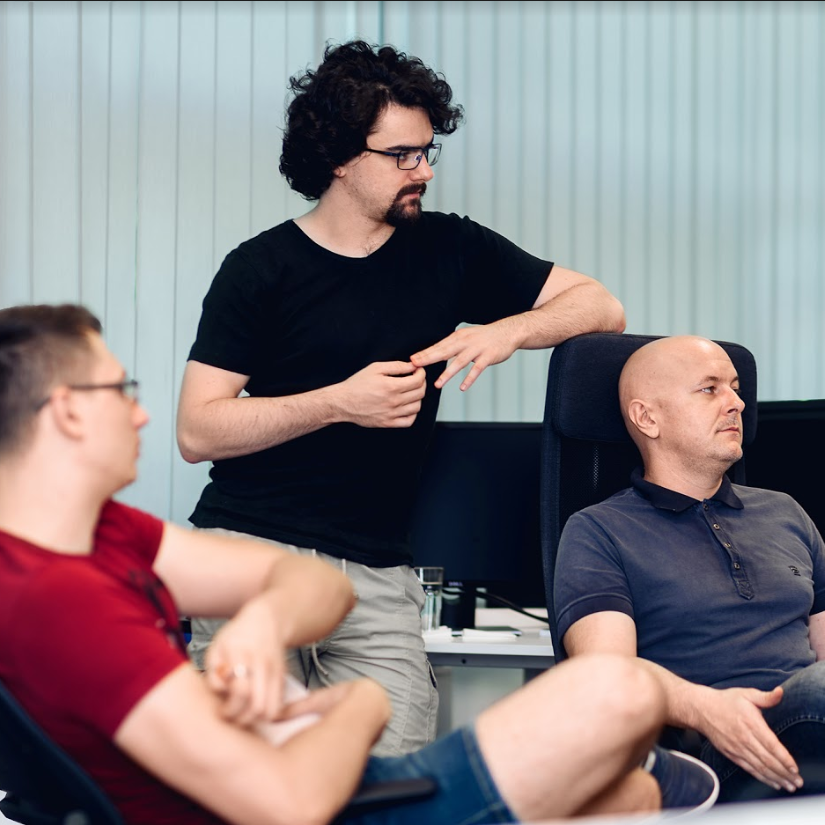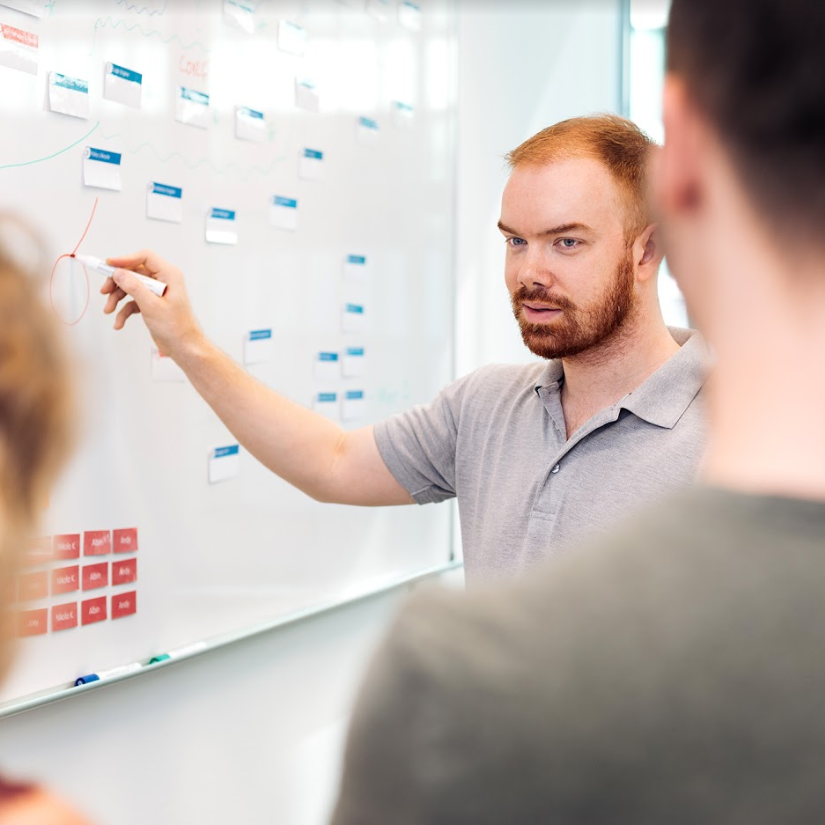 Every day at the office is different, often challenging and definitely rewarding. You will work in a casual, but stimulating work environment, and most importantly, you will have the opportunity to develop your own ideas and present to the team.
This one-day Career Speed Dating event is primarily intended for students and recent graduates of the Faculty of Electrical Engineering and Computing, or similar STEM Faculties. But, if there is enough room, everyone is welcome!
Applications are open until 29th November at the Career Speed Dating official website.
Looking forward to dating you in December!
Tags:
zagreb
Published by: Nikolina Pucekovic
Published on: 27.11.2019