Using C2MS, AEGIS London launches OPAL Claims for more efficient claims communication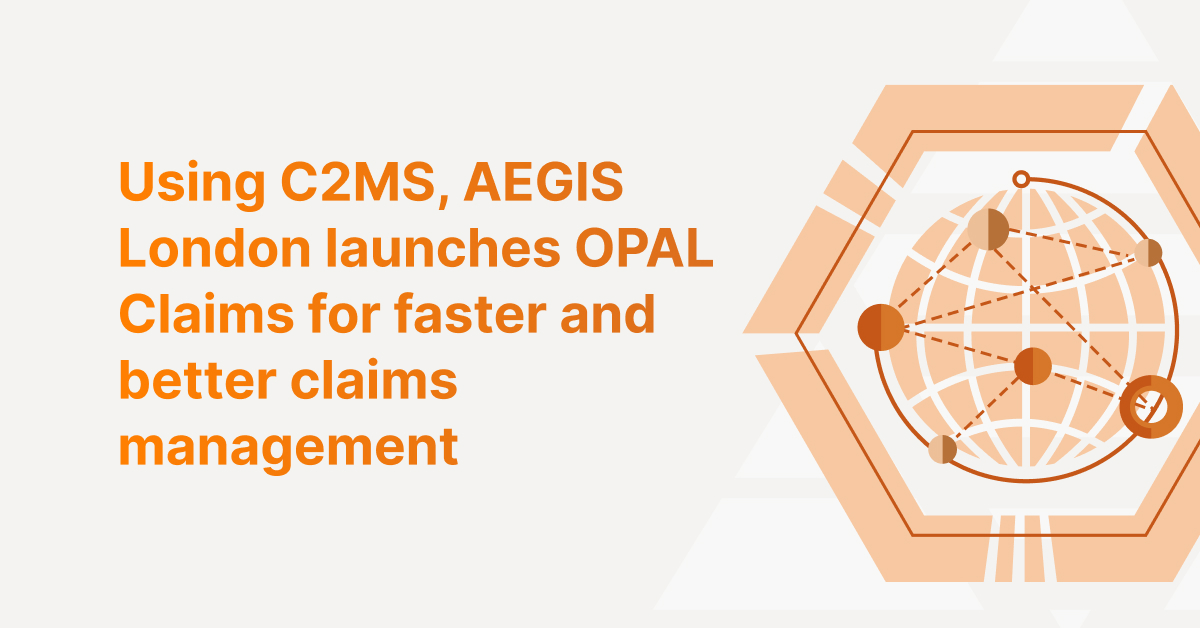 As part of its ongoing commitment to faster and more efficient claims communication, AEGIS London has introduced OPAL Claims, an online quote-and-bind platform supported by C2MS.
Several positive comments have already been received from Kerry Williams, AEGIS London's incoming head of claims: "OPAL Claims is one of the first of its kind and we've not certainly seen anything like it in the London market. It is operational and we have already dealt with the first claims coming through it."
Having been a technology partner of AEGIS London for few years, we are pleased to support OPAL Claims with innovative features that make significant advancements in the London marketplace.
For more information on OPAL accelerated claims management process, please refer to Reinsurance News' publication.